WHY CHOOSE US
We pride ourselves on a clean and friendly environment for our customers to enjoy while they are doing their laundry. For this reason, we are quickly becoming known as Rialto's cleanest laundromat.

YELP REVIEWS
Read our reviews and see why our customers consistently come back to visit our laundromat.
MONTHLY GIVEAWAYS
From Gift Cards to Cash, we guarantee at least one winner at the end of each month!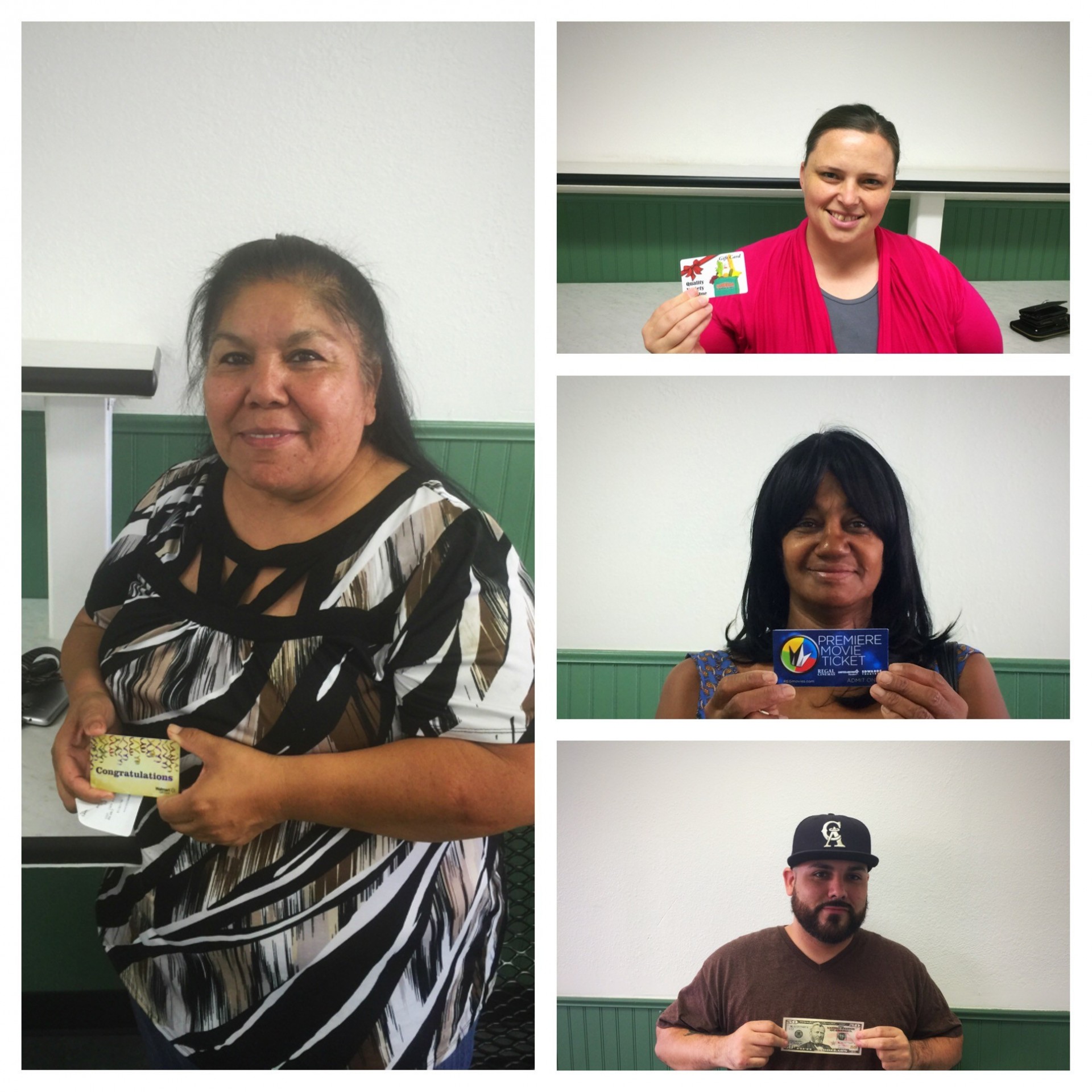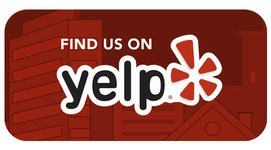 cleanest laundromat in rialto
our new machines
are up and running
new dryers
new 30 lb washers
new 40 lb washers
new 60 lb washers